The wait is officially over: Deno Driz's collection is finally here…and it's fire! The capsule features a total of 30 styles spanning ready-to-wear and accessories, inspired by the artist's youthful style. The range consists of utility vests, matching sets, tracksuits, puffa jackets and printed t-shirts, all available in a variety of colourways. Logos are key throughout with a mix of boohooMAN's most recent designs and an exclusive target icon with the letter D in the middle located on a small selection of items. Available in sizes XS – 5XL, boohooMAN and Deno were keen to make the range as size inclusive as possible, allowing accessibility to a widespread audience of young men. What you waiting for? Check out the full collection now!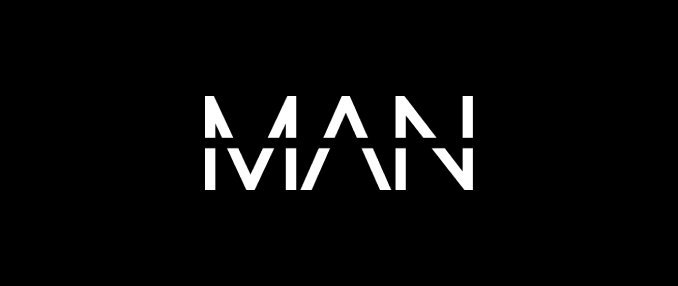 *Excluded from promotions
We're sorry, no results found
Try your search again
Or check these out...
Categories