Bringing the best bits from boohooMAN in one place, Editor's Picks is your port of call for the most cutting- edge men's clothing. We're talking tie dye tees, statement swim shorts and much more - specially selected for you.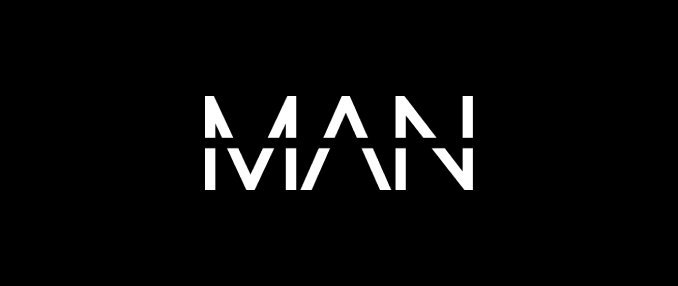 We're sorry, no results found
Try your search again
Or check these out...
Categories