Worn over the shoulder or across the body, the messenger bag is the ultimate in chic accessorising. Giving us all the #backtoschool feels, these satchel and messenger bags are perfect for organising your work week essentials, while our small cross-body bags come in glitter styles to take you seamlessly from your afternoon meeting to the cocktail bar.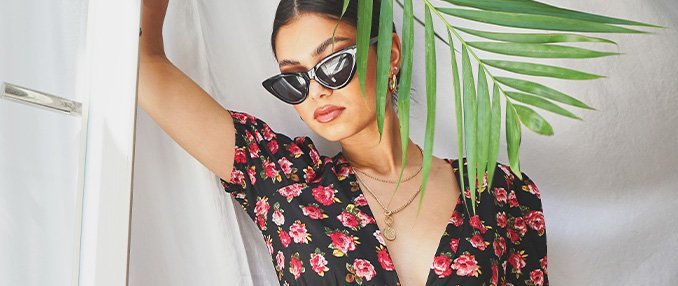 We're sorry, no results found
Try your search again
Or check these out...
Categories