Whether it's cleansing wipes, makeup remover or hydrating sheet masks, Simple's skincare range really does have it all when it comes to your everyday skin regime. Purchase the Waterboost Micellar bundle to give your skin the TLC it deserves or try the new trio pouches with moisturiser, cleanser and facial wash to keep your skin feeling fresh and get that natural glow.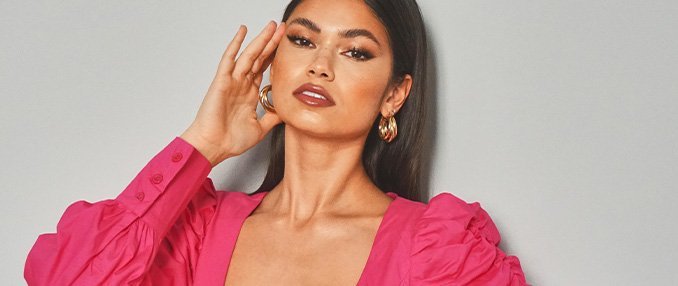 We're sorry, no results found
Try your search again
Or check these out...
Categories