Inject some individuality into the most basic of looks with an assortment of alternative accessories from the boohooMAN collection. From edgy eyewear – think sunglasses in wayfarer styles - , stacks of surfer style bracelets and bad ass beanie hats, we've got jewellery and accessories to add that finishing touch to any trend-setting outfit.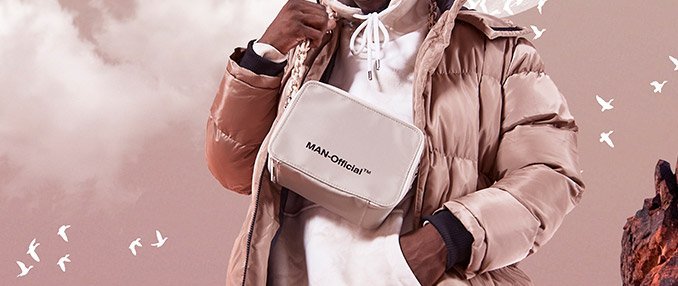 We're sorry, no results found
Try your search again
Or check these out...
Categories