Men's Graffiti Collection
Inject some bold in your off-duty wardrobe this season with our brand new selection of graffiti clothing for men. Discover countless statement pieces embellished with graffiti letters, vibrant graphics and paint effects, and create the ultimate urban casual combo with a modern feel. Find the perfect top to match with your denim and prove that nobody does streetwear like you. Check out the full collection!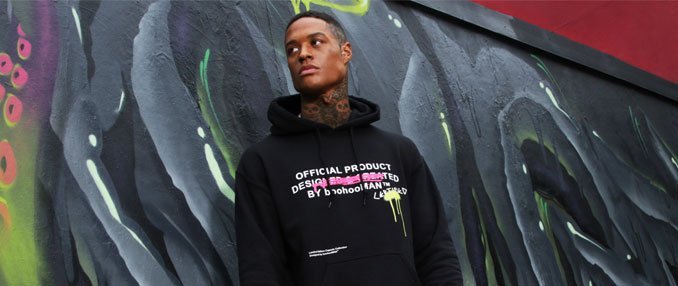 We're sorry, no results found
Try your search again
Or check these out...
Categories